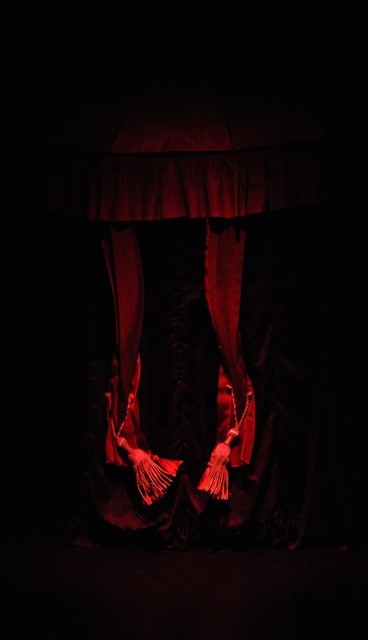 StanzeBottega K(ronicoKab)
SBK would like to be a reference point for all those who are interested in better knowing such a rich kind of performing art that uses puppets on the scene, often marginalized to entertainment destined to childhood, without any or few awareness of the long history of the genre and of traditions and innovations that have been taken place throughout the five Continents. Yes, the audience: SBK would like to give its little help to the creation of an audience (Sardinian, firstly) able to watch and appreciate puppet theatre in its countless forms and intents.
In addition, SBK is a place addressed to schools, that can book a visit for groups of pupils and students in order to approach and experience art in their own environment. The visit, destined to groups of 30 participants approximately, propose the demonstration of different stages in the construction of a marionette and illustration of use of several kinds of figure on the scene (involving young audience in moments of animation), together with live extracts from full marionette shows and video lessons about the history of puppet theatre.
Technical specifications
Small theatre hall with amphitheatre and cushion seatings (approx. 30)
Stage floor: 3,60mtx3,60mtx3mt, black box
Lighting control is through a memory/programmable console 24ch: Botex DC 1224
Lantern stock: 2 500W PC+ 5 Led RGBW (2 MiniVersapar e 3 Lumipar)
Sound control is through mixer USB 6ch Mackie ProFXv3
2 250W JBL speakers (a small stock of XLR cable is available)
1 projector Optoma
Small backyard
Toilet
In the laboratory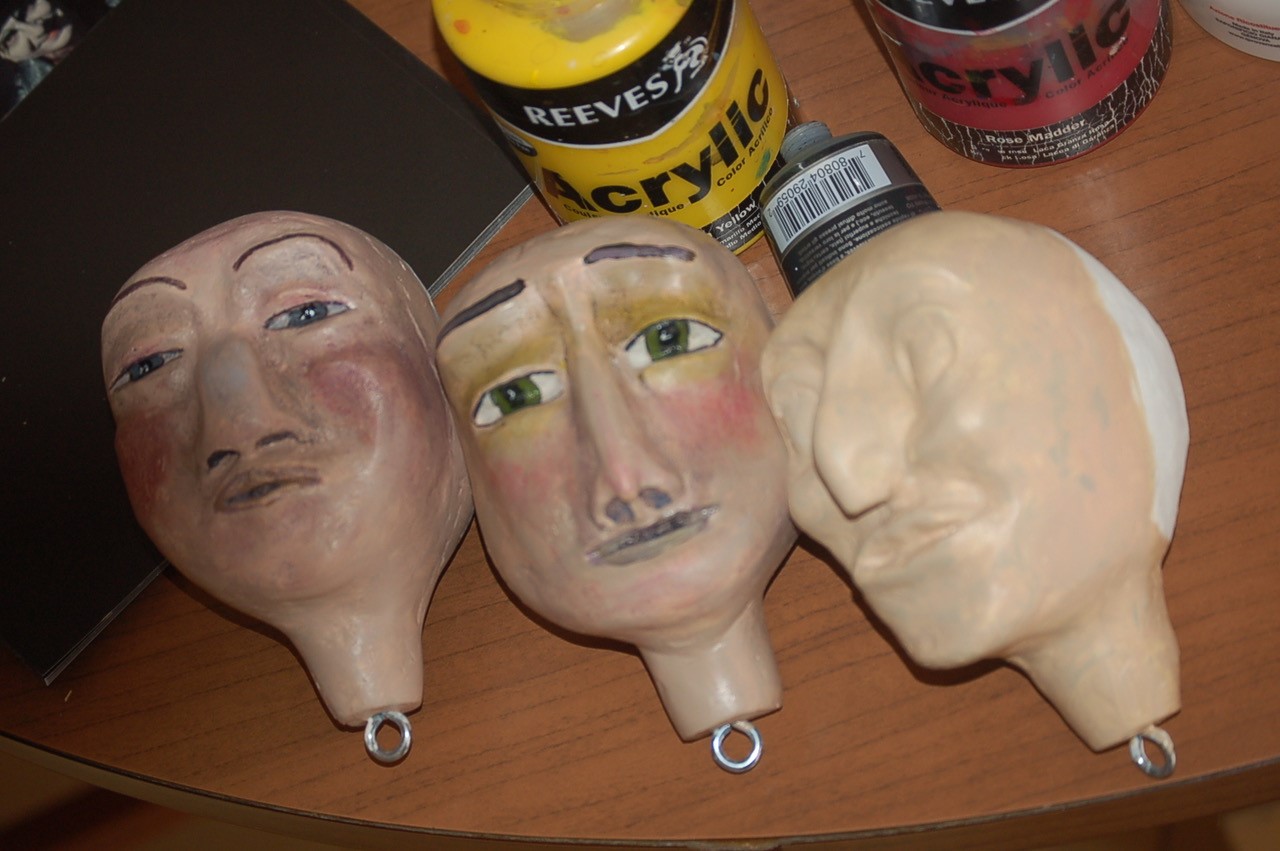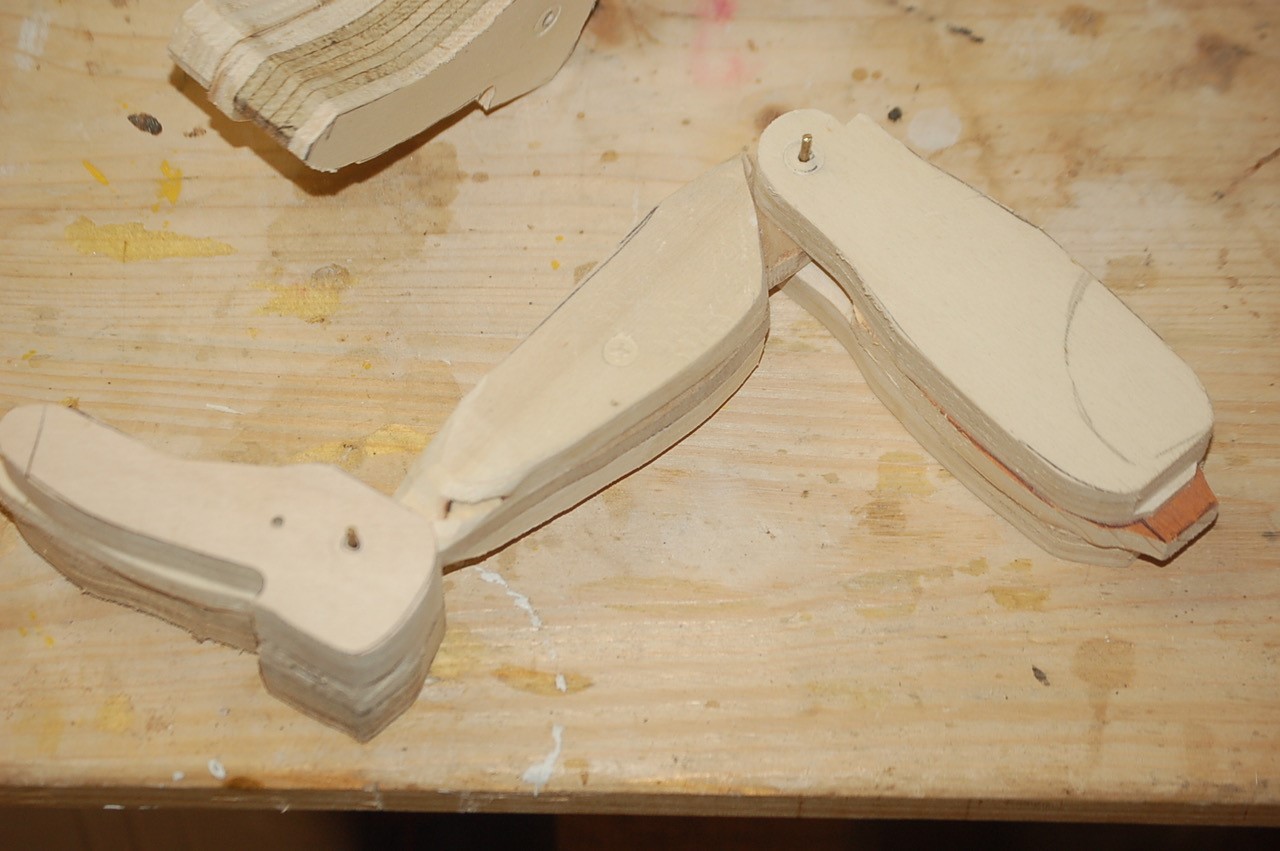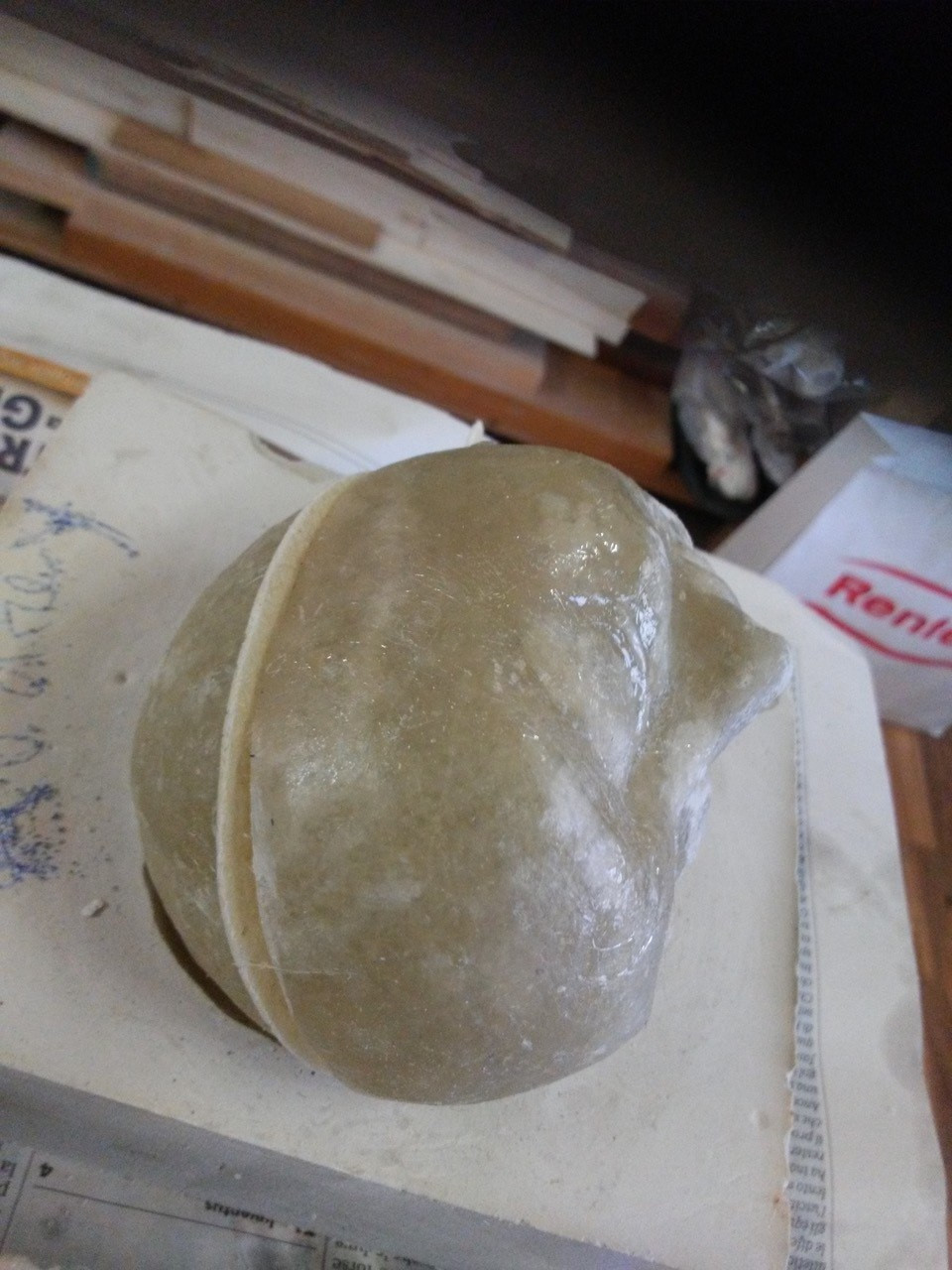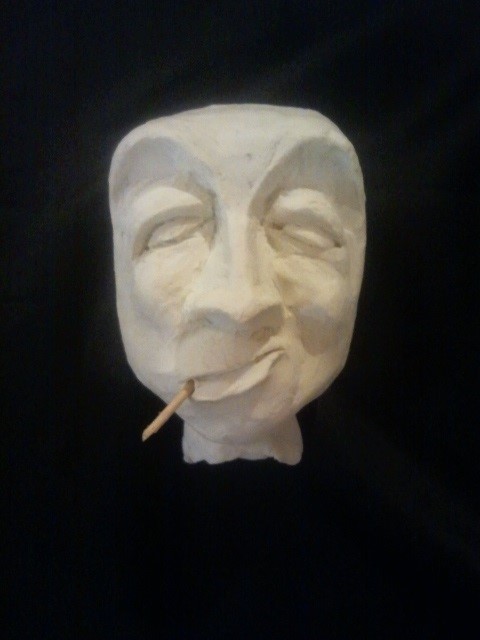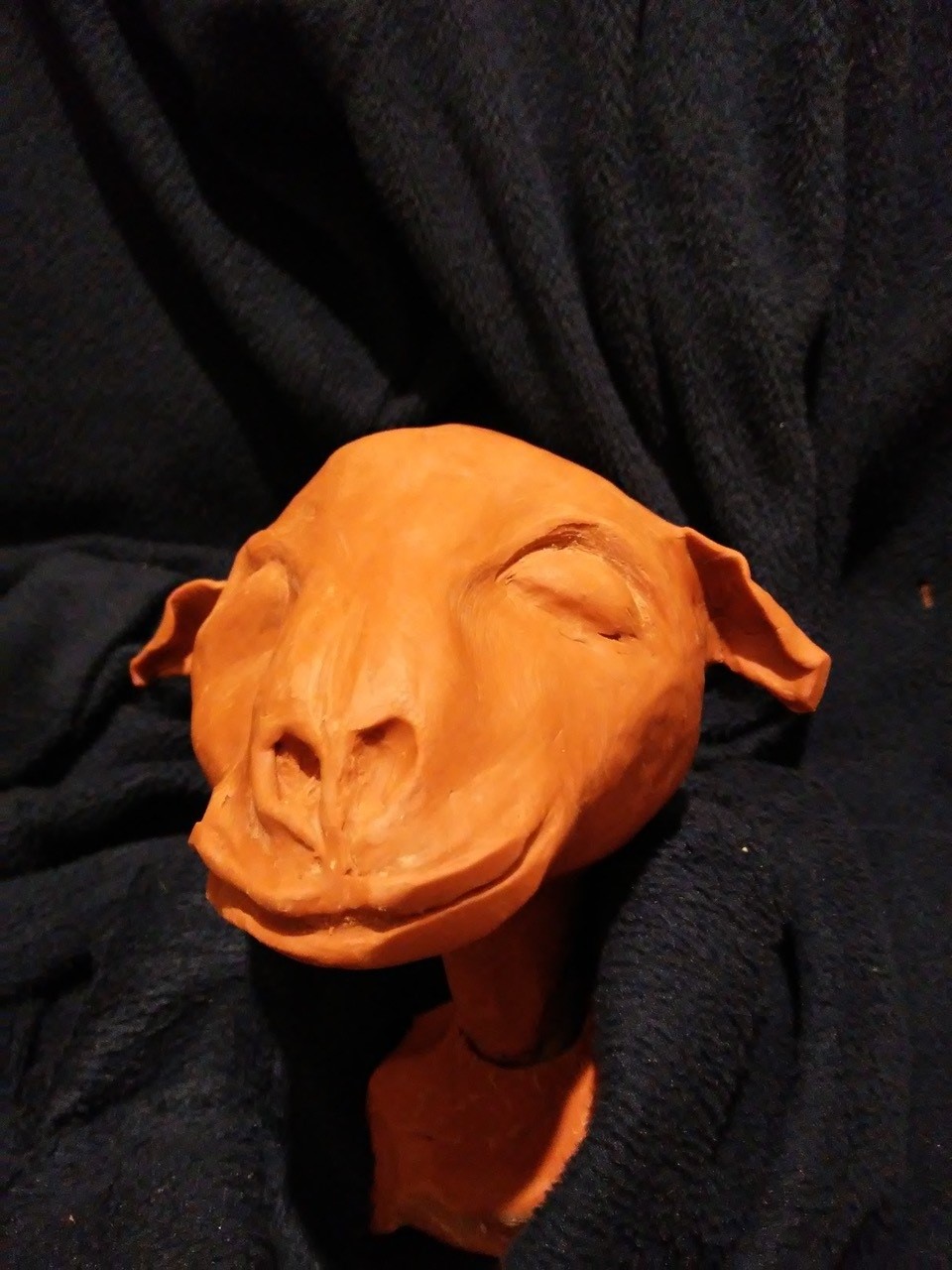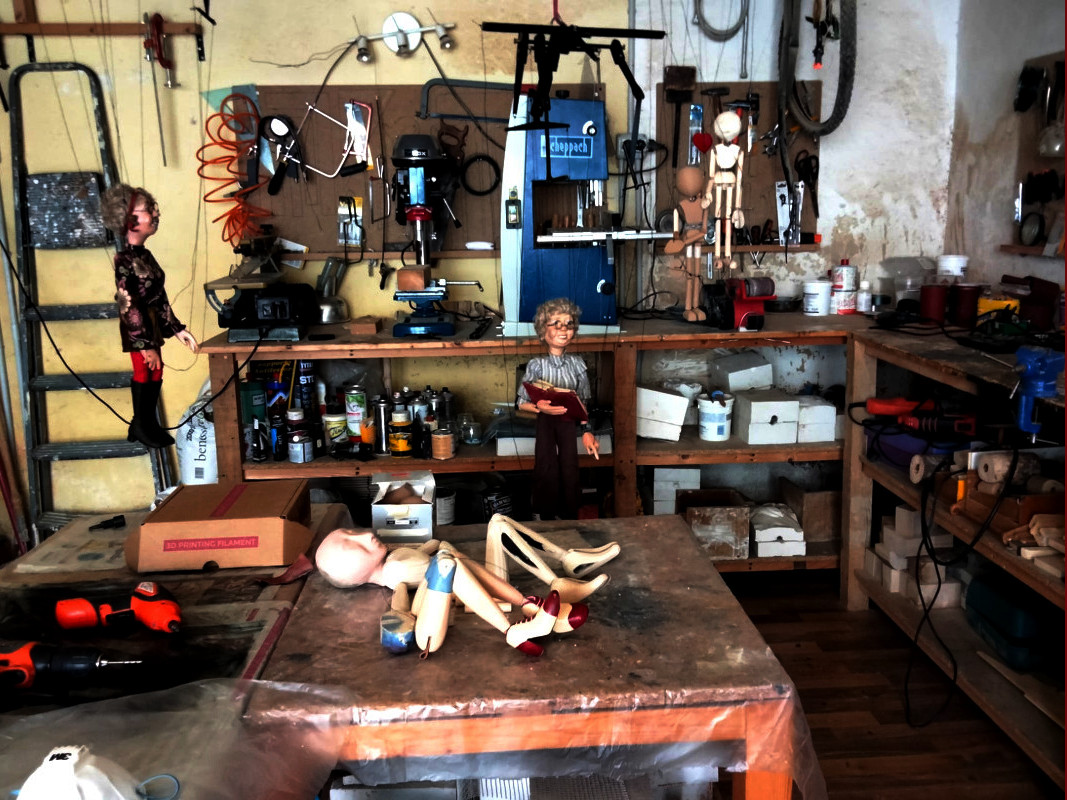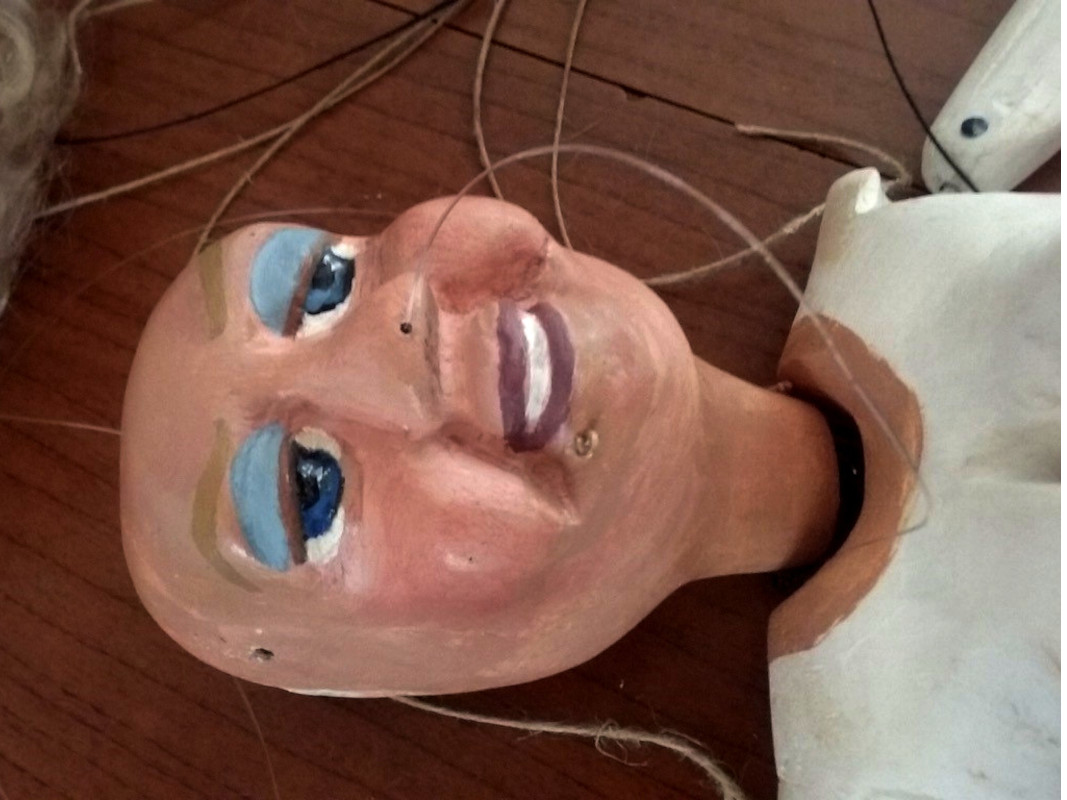 StanzeBottega K - Where we are.
The space of the KronicoKab association is located in Ossi, a municipality of Sassari, in via Vittorio Emanuele n. 69.